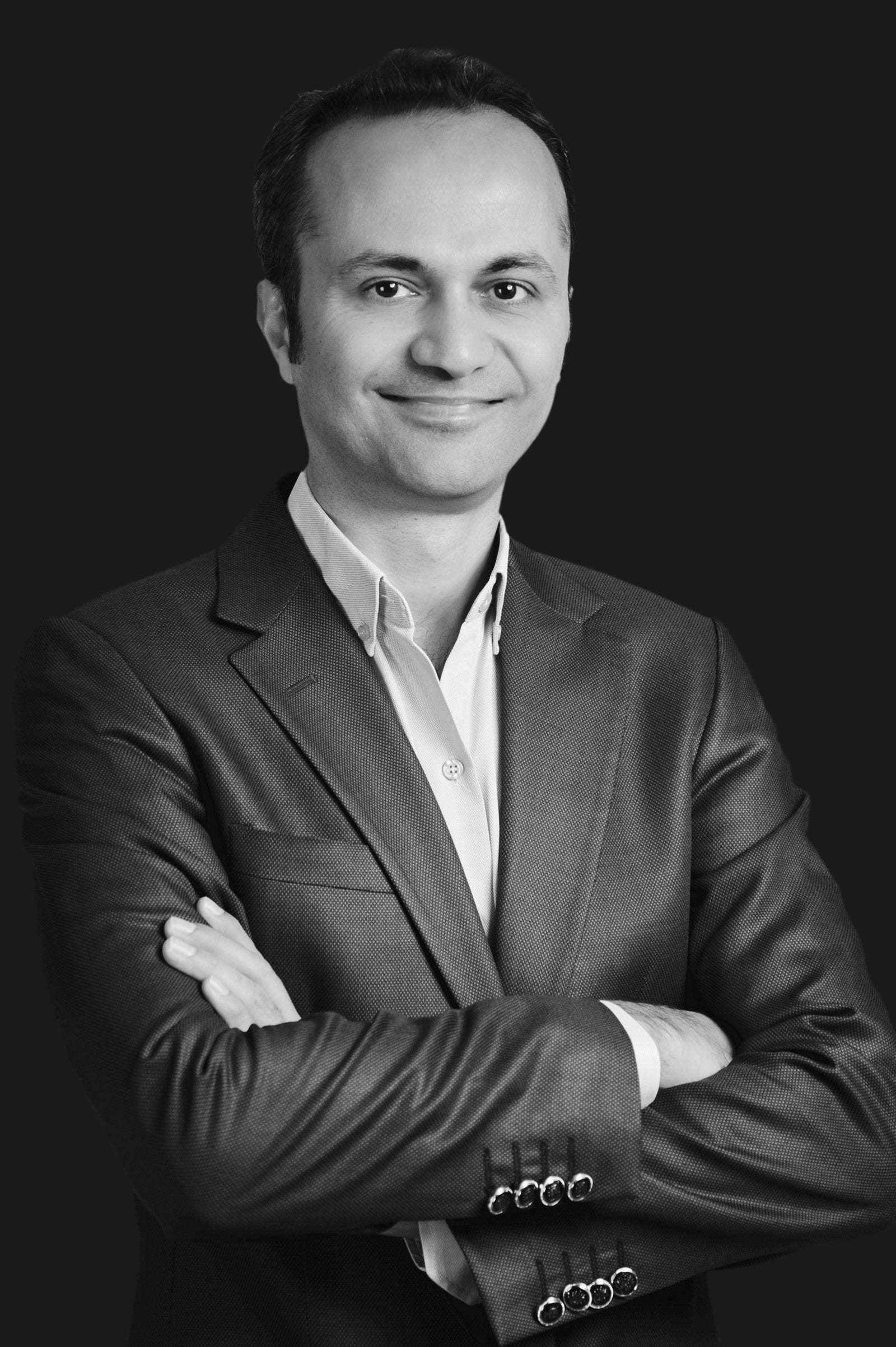 Serkan 
holds a university degree in 
Industrial Engineering, and has over 18 years of professional experience in Strategy, Business Planning, Finance, M&A, and Project Management. He then decided to merge his professional skills with his long time passion to provide unique services as a Real Estate Advisor. 
As the owner of "uniqhomes.ca", and being a licensed real estate trading, rental and property management agent with Team 3000 Realty, he provides professional real estate investment advisory services in British Columbia, Canada. Serkan is the member of Greater Vancouver Real Estate Board, British Columbia Real Estate Association, Canadian Real Estate Association, and is the Vice President of Turkish Canadian Society of Vancouver.
Serkan enjoys photography, traveling, and discovering fabulous attractions of Beautiful British Columbia.